Climate change 'likely to be more severe than some models predict'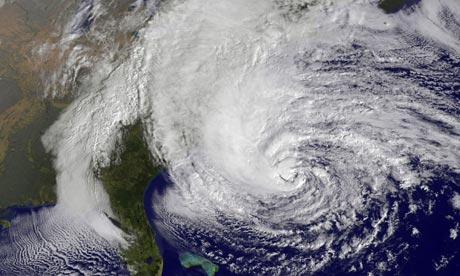 Climate change is likely to be more severe than some models have implied, according to a new study which ratchets up the possible temperature rises and subsequent climatic impacts.
The analysis by the US National Centre for Atmospheric Research (NCAR) found that climate model projections showing a greater rise in global temperature were likely to be more accurate than those showing a smaller rise. This means not only a higher level of warming, but also that the resulting problems – including floods, droughts, sea level rise and fiercer storms and other extreme weather – would be correspondingly more severe and would come sooner than expected.