Britain's biggest winemaker left without harvest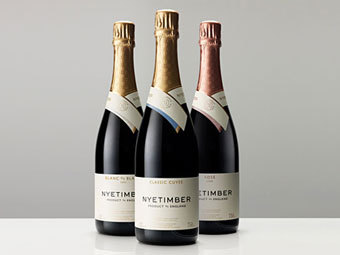 Britain's biggest winemaker Nyetimber refuses harvest. According to The Financial Times, the manufacturer has gone to such measures because of the poor quality grapes, which are corrupted due to bad weather.
"I do not know what his [grapes] will taste, but I know it does not matter," - said the chief winemaker Nyetimber Cherie Spriggs (Cherie Spriggs). According to him, the decision was given the leadership of hard, but it is necessary to comply with the quality standards established in the years of the Nyetimber.